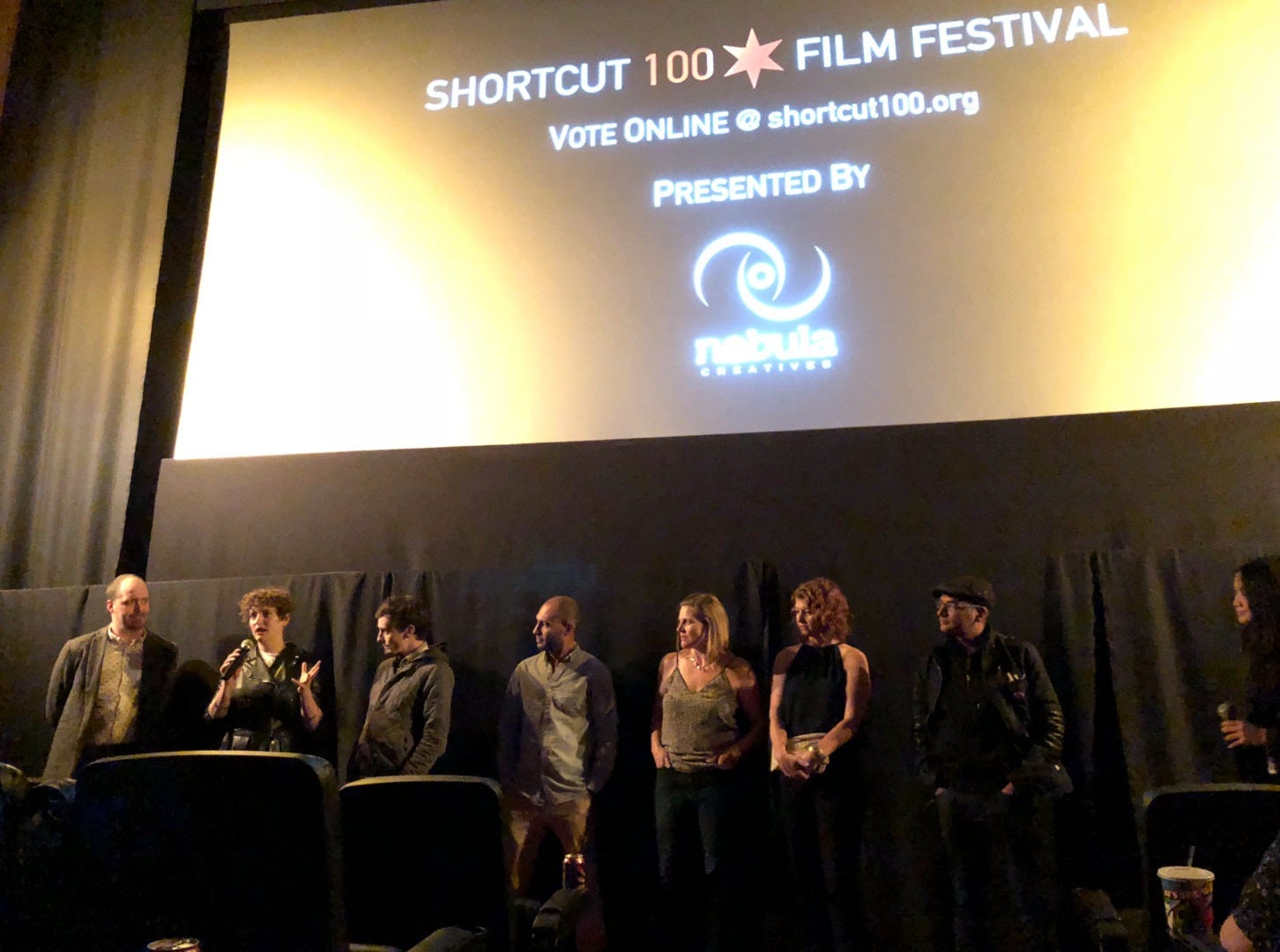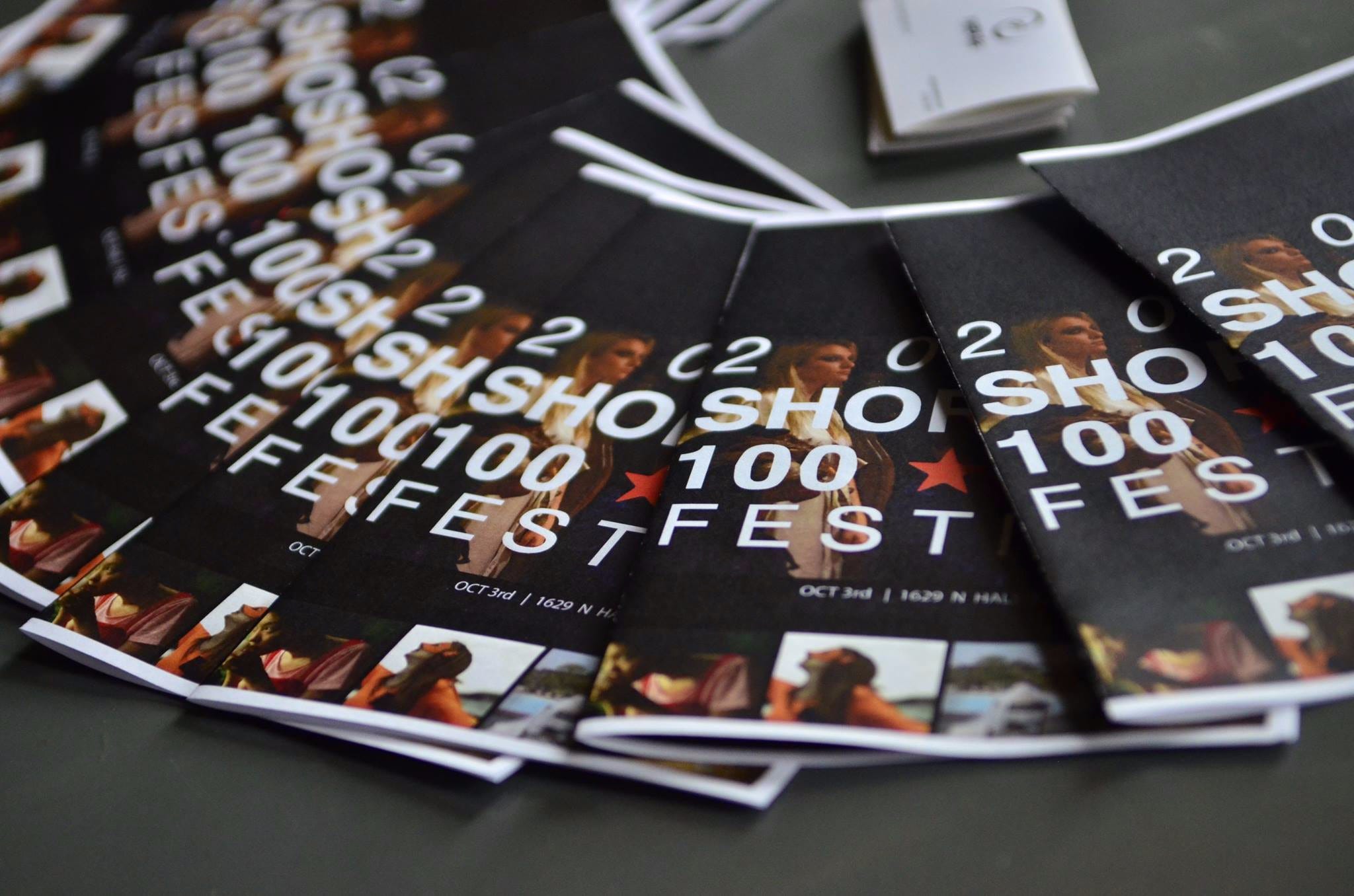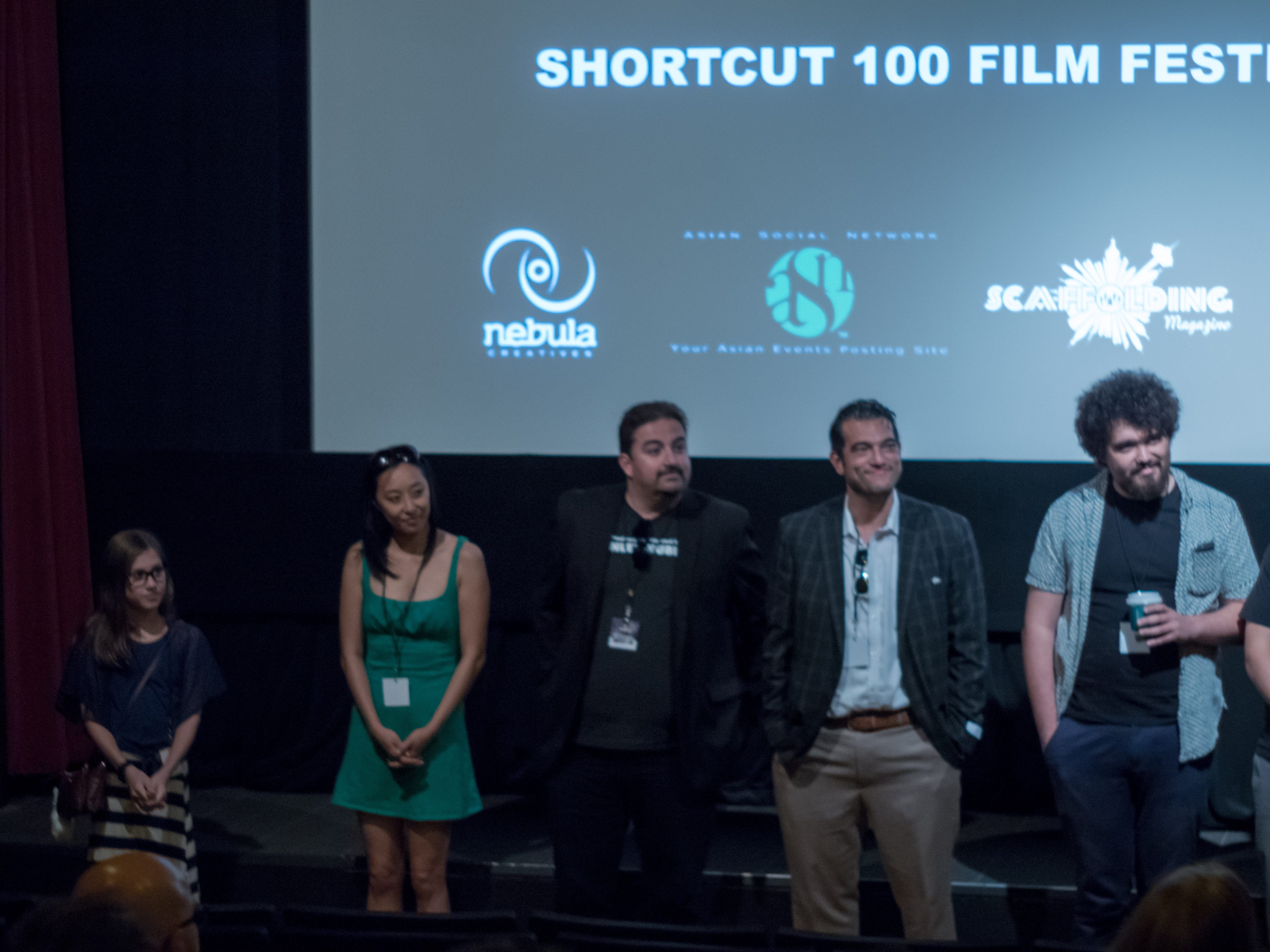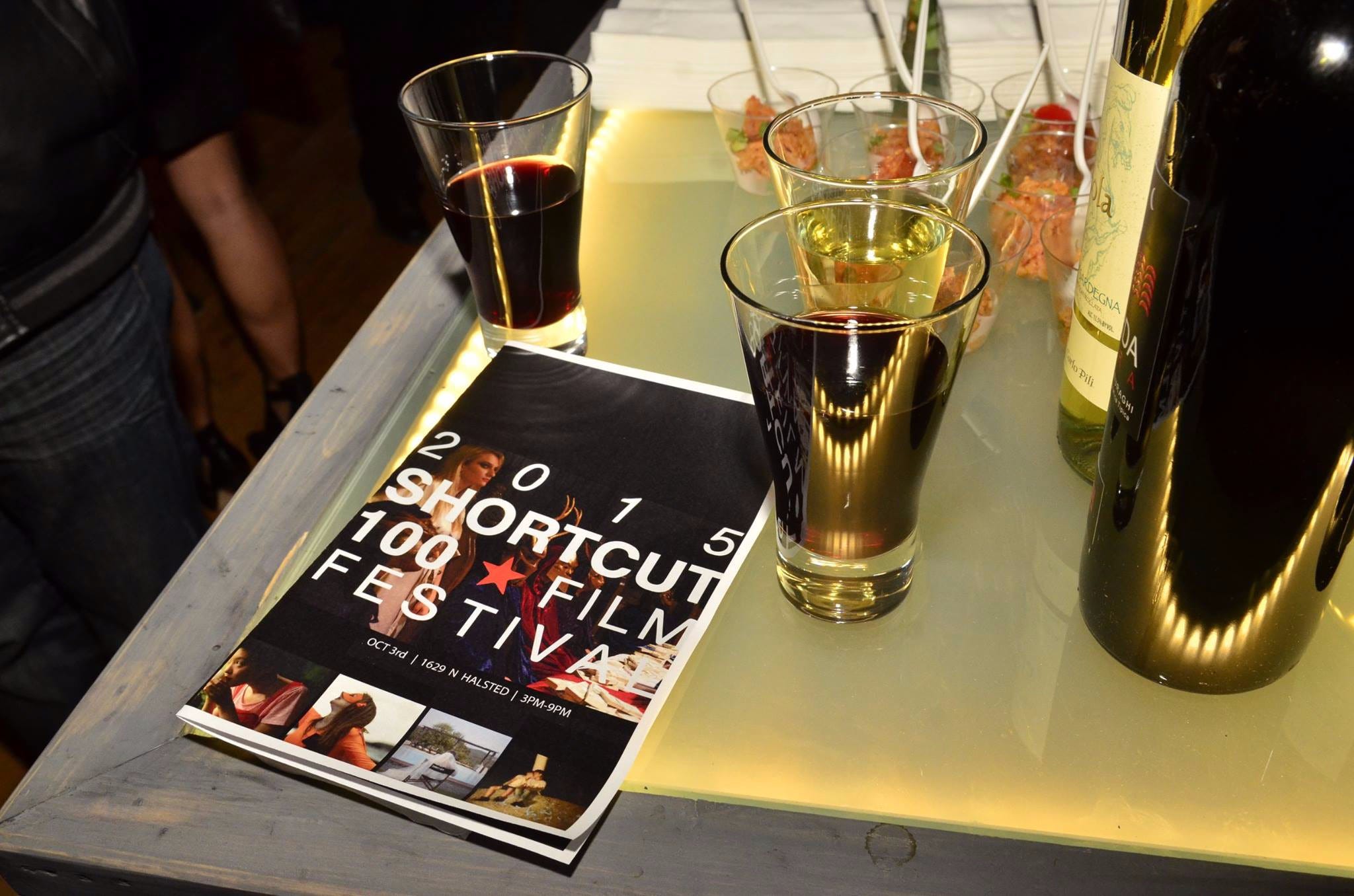 Shortcut 100 Independent Film Festival
TICKETS ARE NOW AVAILABLE FOR OUR 7TH ANNUAL SHOWCASE
The Shortcut 100 Independent Film Festival is an annual showcase dedicated to promoting the best in independent short film from emerging filmmakers.


For the same amount of time as an average feature film (around 100 minutes) we offer our audience access to the up-and-coming voices and artistic visions of independent cinema from around the world.

Based in Chicago and run by the filmmakers from Nebula Creatives L3C, every year features a red carpet reception, awards chosen by our audience and an after party with filmmakers in attendance.

Our mission is to connect the diverse visions and voices of our community with audiences who will appreciate their work in an accessible and inspiring way.